red-crow.de








__________________________________________________________________________________
A town called Cene.
Church in the centre of Cene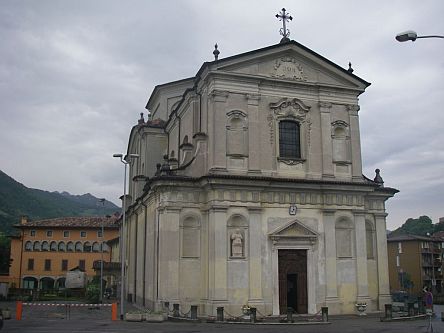 ___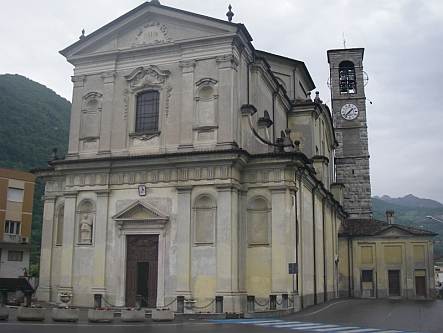 There seems to be room for a few more statues. Perhaps Mr. B. will end up in one.
Closer view of nice John welcoming the flock, a Pope if I recall correctly, inside we get to see Jesus.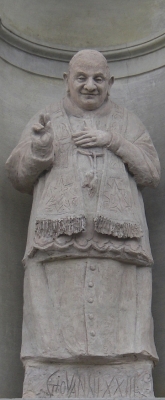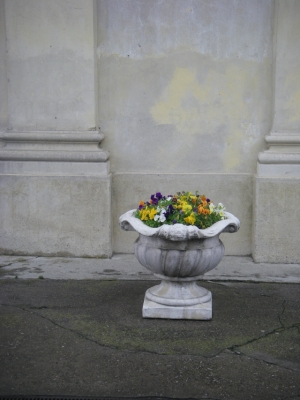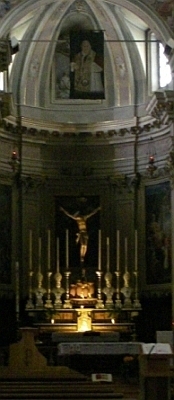 Across the road from the church we have this junglesque view.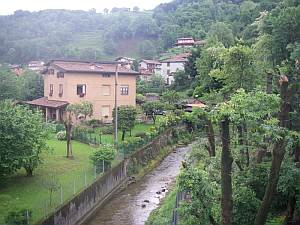 =================================================================
Let's have a walk around Bianzano, which lies on a valley slope near by.
View from the hotel, seems a fair bit up the slope.
A small place but it can boast a castle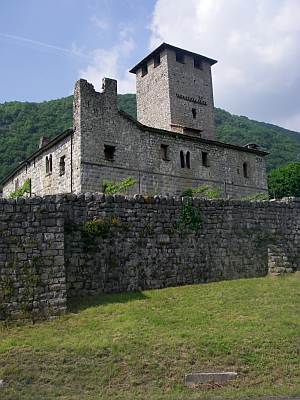 from here we can walk down a footpath leading to bottom of the valley

At the bottom it's possible to miss the Giro d'Italia, a few stragglers were still following though.