red-crow.de








__________________________________________________________________________________
Here we a few snaps shots taken in Lovere and Clusone.
Three shots taken on the lake side of Lovere
Nice house by the lake.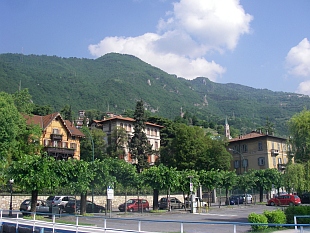 Typical view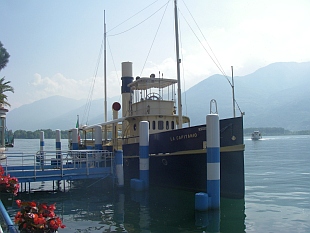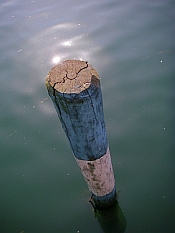 Stuff to see around the old part of the town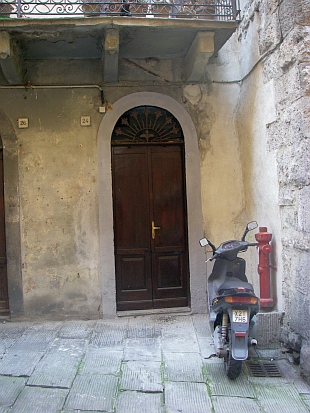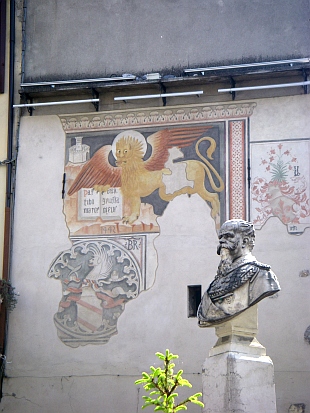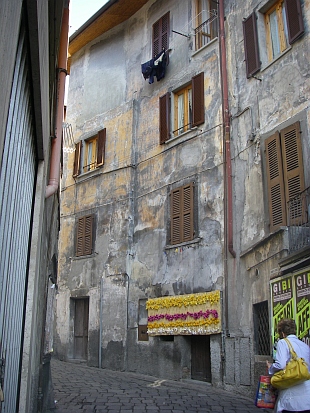 Some room for political protest can be found too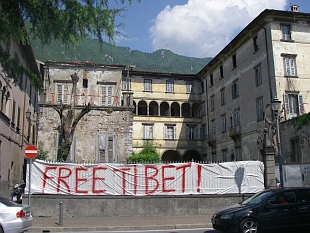 On the way to Clusone there is an excellent place for trout, somewhere half way up a mountain.
Clusone is a place for paintings: see one outside the Oratorio dei Disciplini - The Triumph of Death by Giacomo Borlone de Buschis
I bet this guy is also wondering w.t.f., have a look at the next shot - painted windows