red-crow.de








__________________________________________________________________________________
Greiz. This small town is located in the german province of Thuringia (Thüringen).
One of many derelict buildings in town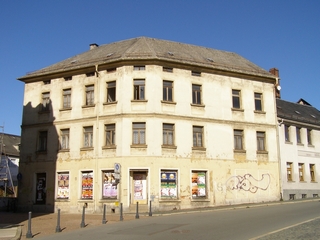 I'd say about a third of them.
The car park in front of the town hall.
Familienstüb'l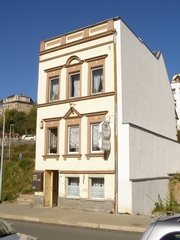 spray...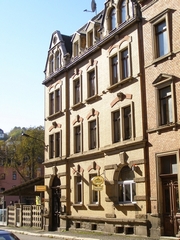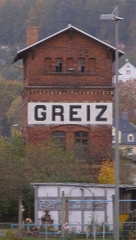 Once for textile manufacturing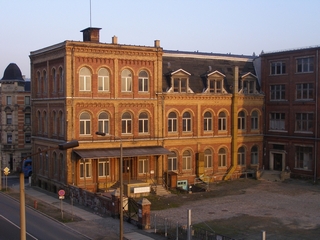 now for not being used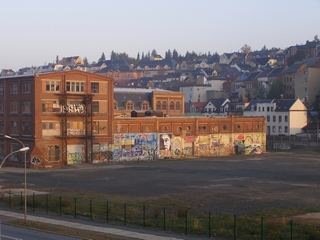 The office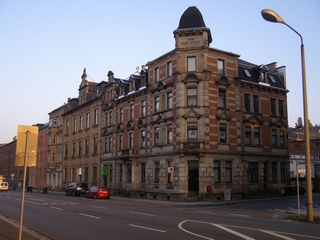 The out of place car I got lent

to get there
Backyard of the hotel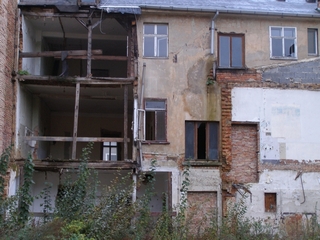 My favourite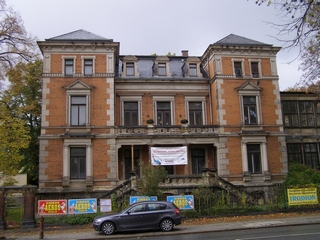 A birdie told me in the days of the German Democratic Republic this building was used as a kindergarten.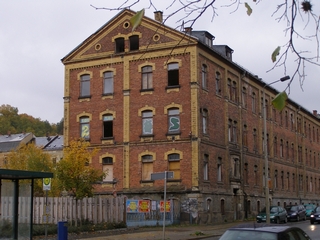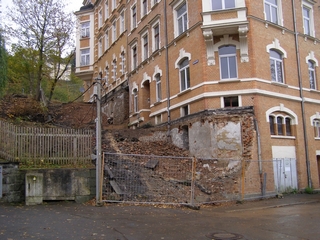 On previous visits I took the steps that are now rubble.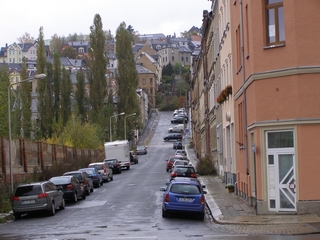 Now for the reclamation yard - had no time for a rummage though, perhaps next time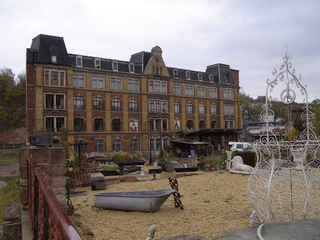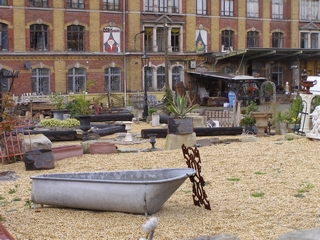 Sandmännchen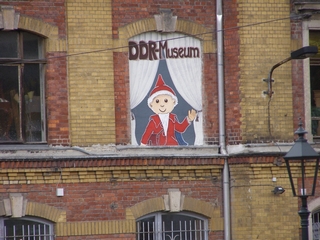 loved by infants on both sides of the iron curtain
by the way: nothing to do with Logan's Run nor Santa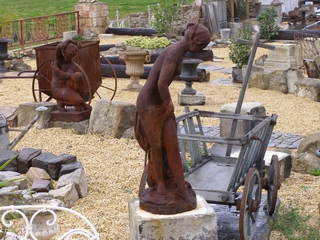 Trophy for the Worker of the Week