red-crow.de








__________________________________________________________________________________
.
Sights and Sites within the Tracks to and in East Frisia
Most likely Essen Hauptbahnhof, could be Mülheim
.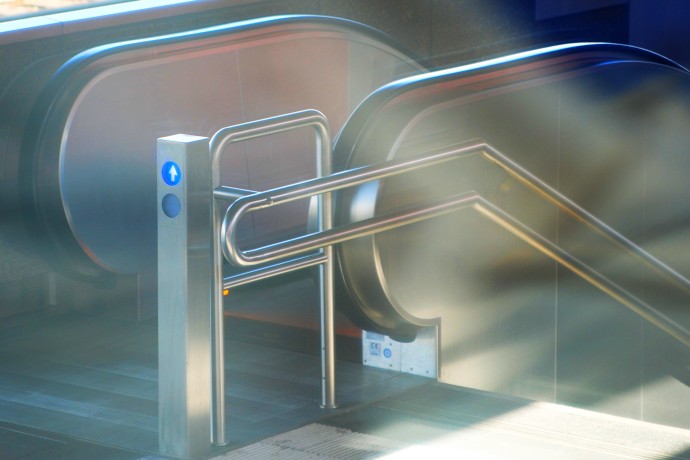 a smiley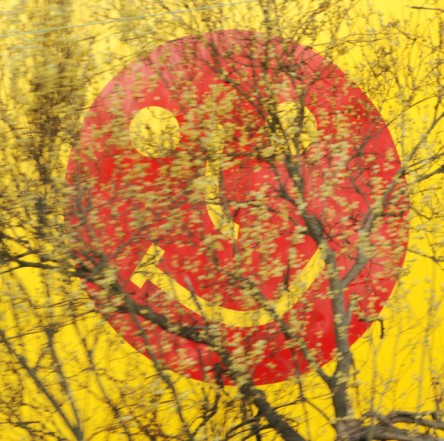 a shy smile
the nearest I could find to frisian cows

and finally, the waiting room in Norddeich train station, entry is not permitted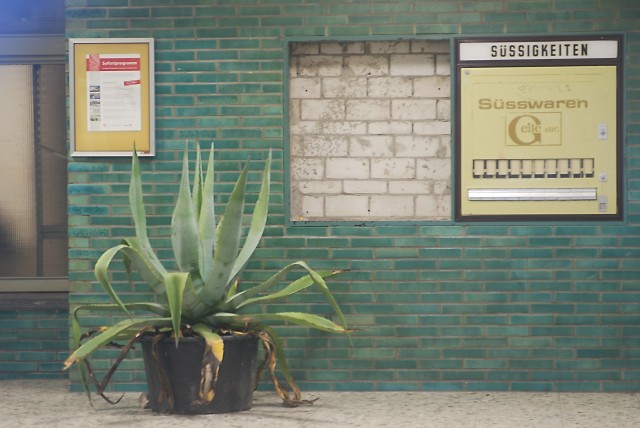 A titbit; Norddeich has got two train stations, Norddeich and Norddeich Mole, 200m apart and both are served by all trains (Intercity), the price difference being 70 cents.