red-crow.de








__________________________________________________________________________________
.
A graphical log of a short train journey, Babenhausen to Hanau.
The use of digital processing involved only resizing, no blurring nor Monet effects.
(German: Nix E.B.V., wahr isses)
The beginning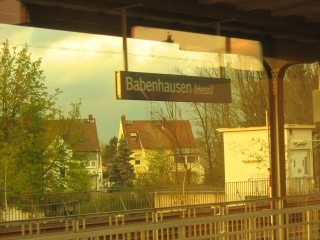 The shed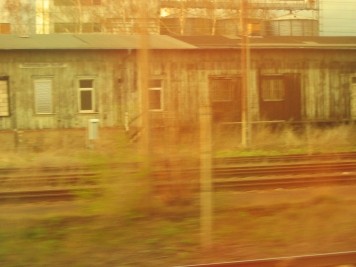 Some seats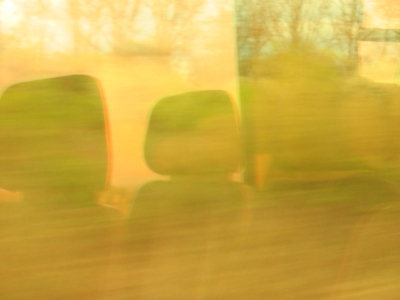 Outside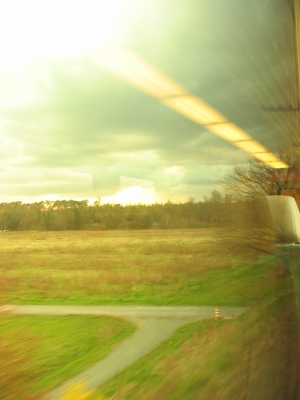 Fields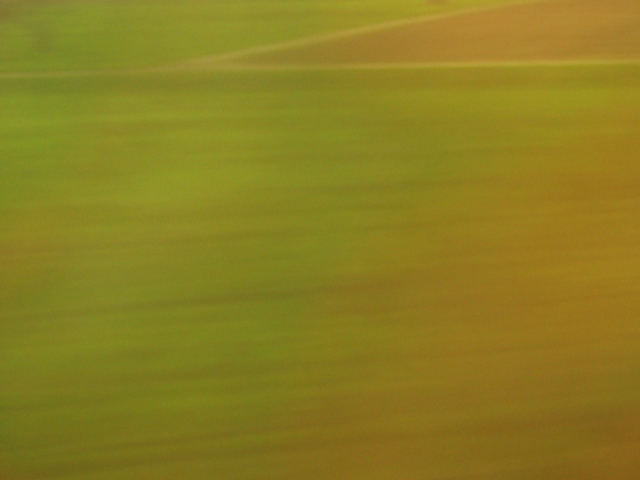 Weather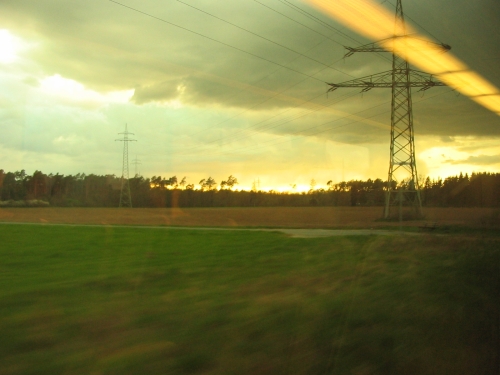 NotLighthouse in Seligenstadt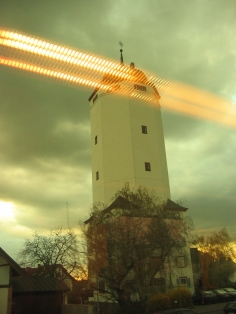 Speed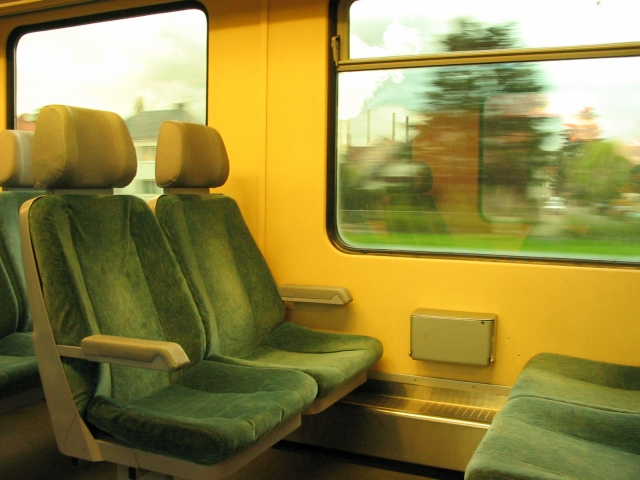 Signal pump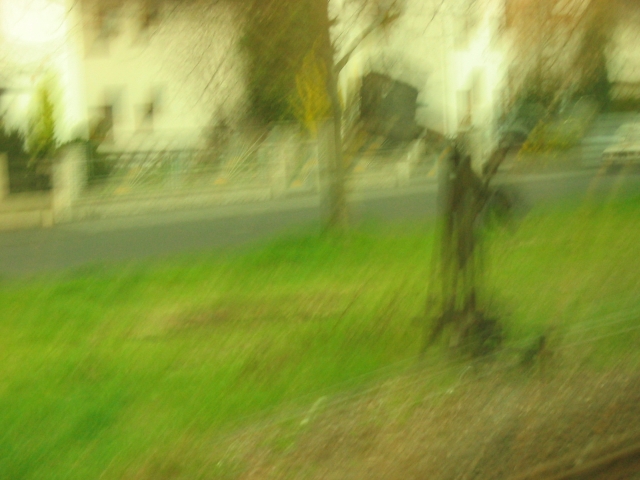 Destination? well, unfortunately in order to catch the connecting train one must dash right to the other end of the station, a.s.a.p!